Jennifer Kent's 'The Nightingale' Lands at IFC Films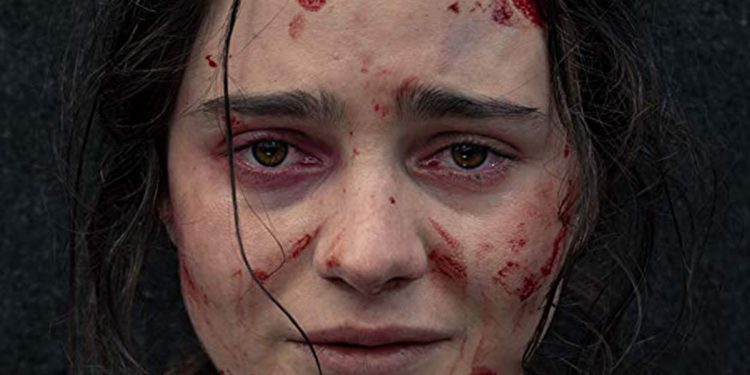 Jennifer Kent burst onto the scene in 2014 when her directorial debut, The Babadook, premiered at Sundance Film Festival. Adored by critics and horror fans alike, she offered one of the more artistic, well thought out horror films in recent memory. A haunting depiction of grief and loss, as well as the physical manifestation it can create.
Five years later, she returns to Sundance Film Festival with her follow up feature, The Nightingale. A period thriller set in the 1820's, the film follows a young woman who escapes from an abusive captor and sets off to track him down and seek her revenge. The Nightingale had its worldwide debut at the Venice International Film Festival, where it was awarded the Special Jury Prize.
Kent teamed up with IFC Films, who also distributed The Babadook, with plans to release the film theatrically sometime in the summer of 2019. Keep your eyes and ears open for this one, as it will likely be one of the year's best.