This week we talk quality zombie content, the facts & fallacies surrounding the most famous cases of possession & exorcism, & review Tara Subkoff's millennial mass murder feature, #Horror. 
Companion Material
Eli Roth's Thanksgiving

Vice's Coverage of The Teenage Exorcists
Father Walter Halloran's Exorcism Case Study
Exorcism Victim, Anneliese Michel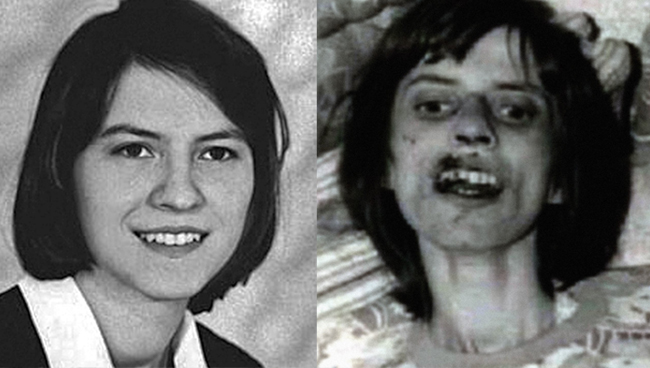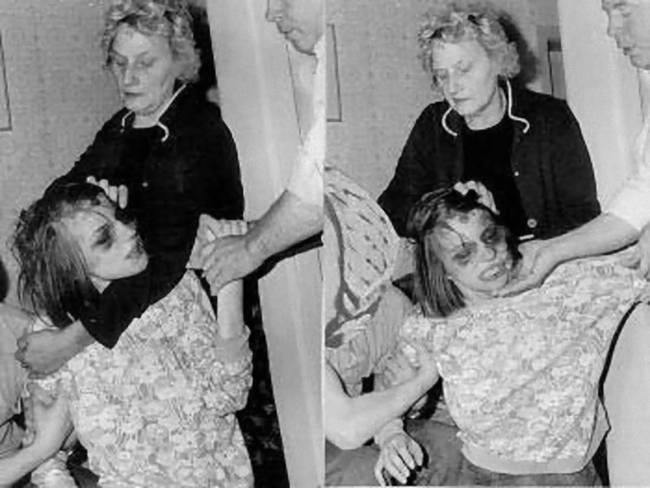 Ronald Defeo Jr. & the Amityville House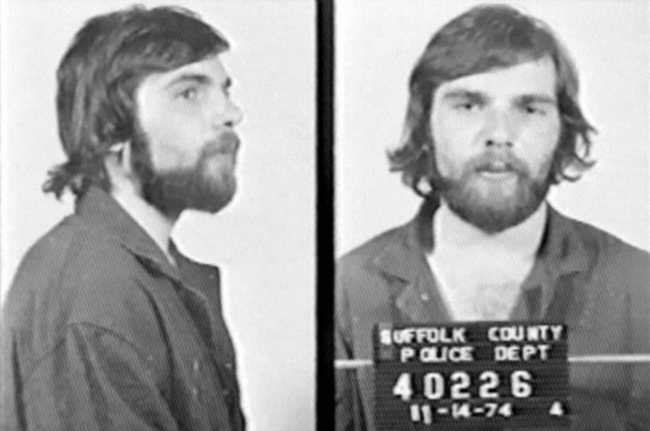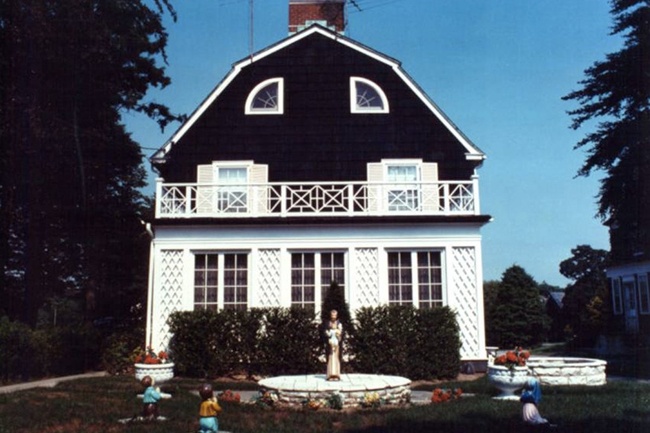 GRAPHIC Crime Scene Photos…
Let us know your thoughts! Join the conversation below.