Weekly Watch: 'The Lost Boys'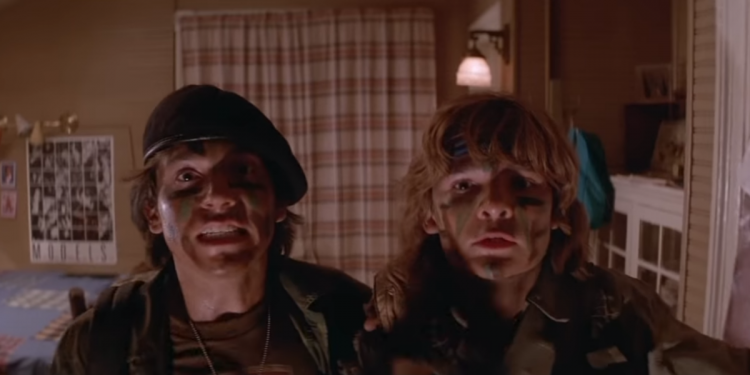 Weekly Watch is a special series for the month of October. Each Monday we're sharing a movie, and a Frightday staffer will lead a discussion on our Facebook group the following Friday.
After moving to a new town, two brothers discover that the area is a haven for vampires.
The Lost Boys was directed by Joel Schumacher (Batman Forever, Flatliners, St. Elmo's Fire) and premiered in July 1987. The casting is as of the era as it is quality, with Jason Patrick, Kiefer Sutherland, Corey Feldman, and Corey Haim. For the 80s trivia buffs reading, this film was the first to feature the iconic duo that is The Two Coreys.
While California vampires sounds like a hokey premise, The Lost Boys has managed to endear itself to countless fans. It's one of those films that is recognized as being far from perfect, but perfectly watchable, enjoyable even. Since its release, The Lost Boys has had an undeniable impact on popular culture, and specifically on how vampires are portrayed in media.
The Lost Boys is available to rent from most major online services.