This week we talk make potentially political American Horror Story predictions, talk famous people who may now be fake, and review Ridley Scott's sequel to Prometheus, prequel to Alien, Alien: Covenant.
We were also lucky enough to chat with Overlook Film Festival's "Scariest Film" award winner Brandon Christensen about his new film Still/Born.
Companion Material
The Strange Story of the Queen and the Children Who 'Disappeared' from Native Residential Schools
Is Howard Hughes Dead and Buried Off a Greek Island?
Is Miley the same Miley?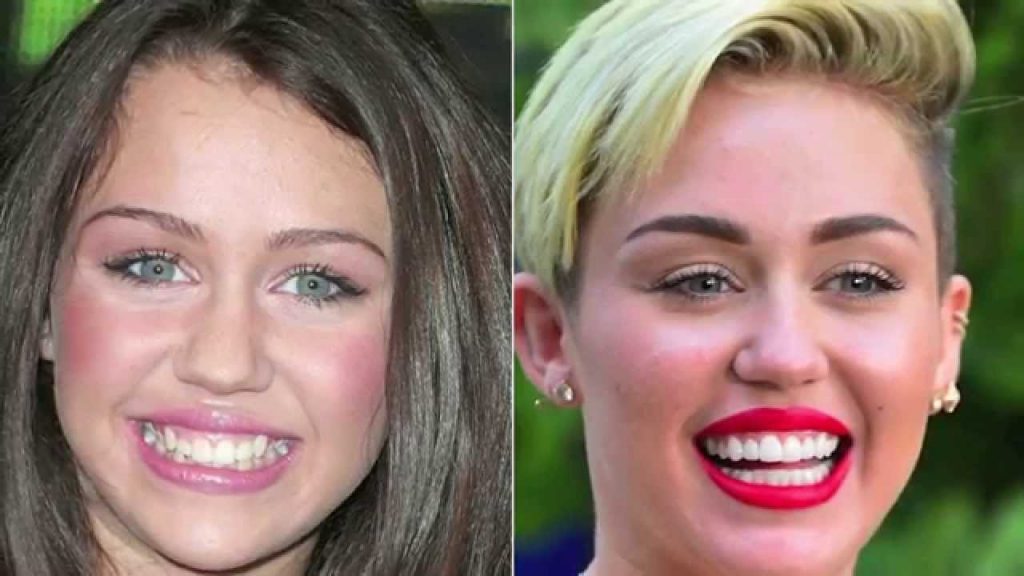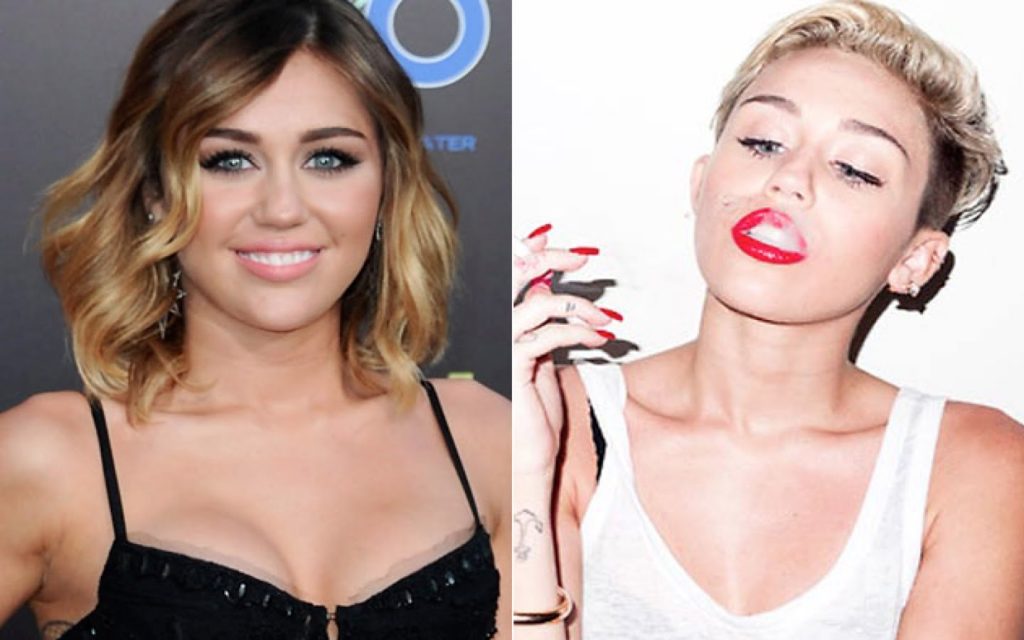 Taylor Swift/Zeena Schreck?
McCartney Brothers/Doubles?