Captain Kelly's Cryptids & Conspiracies Episode 14: The Roswell Incident (Side A)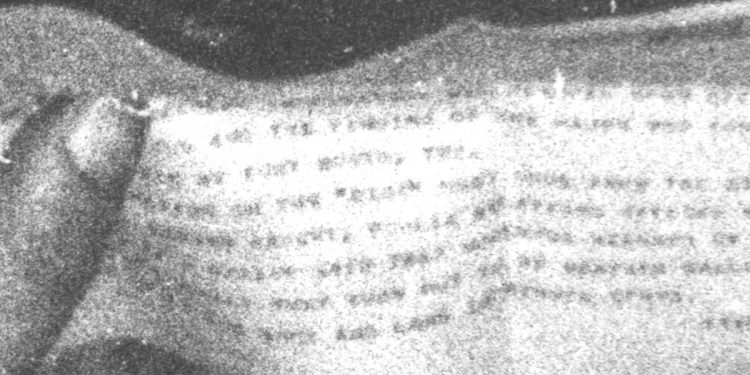 Well folks…
…this has been in the works for a while now…
"The Roswell Incident: a Captain Kelly's Cryptids & Conspiracies Special Presentation" has arrived.
In celebration of the 70th anniversary of the crash, this landmark episode is available both digitally to Patreon Patrons, & on limited edition, florescent green cassette tapes.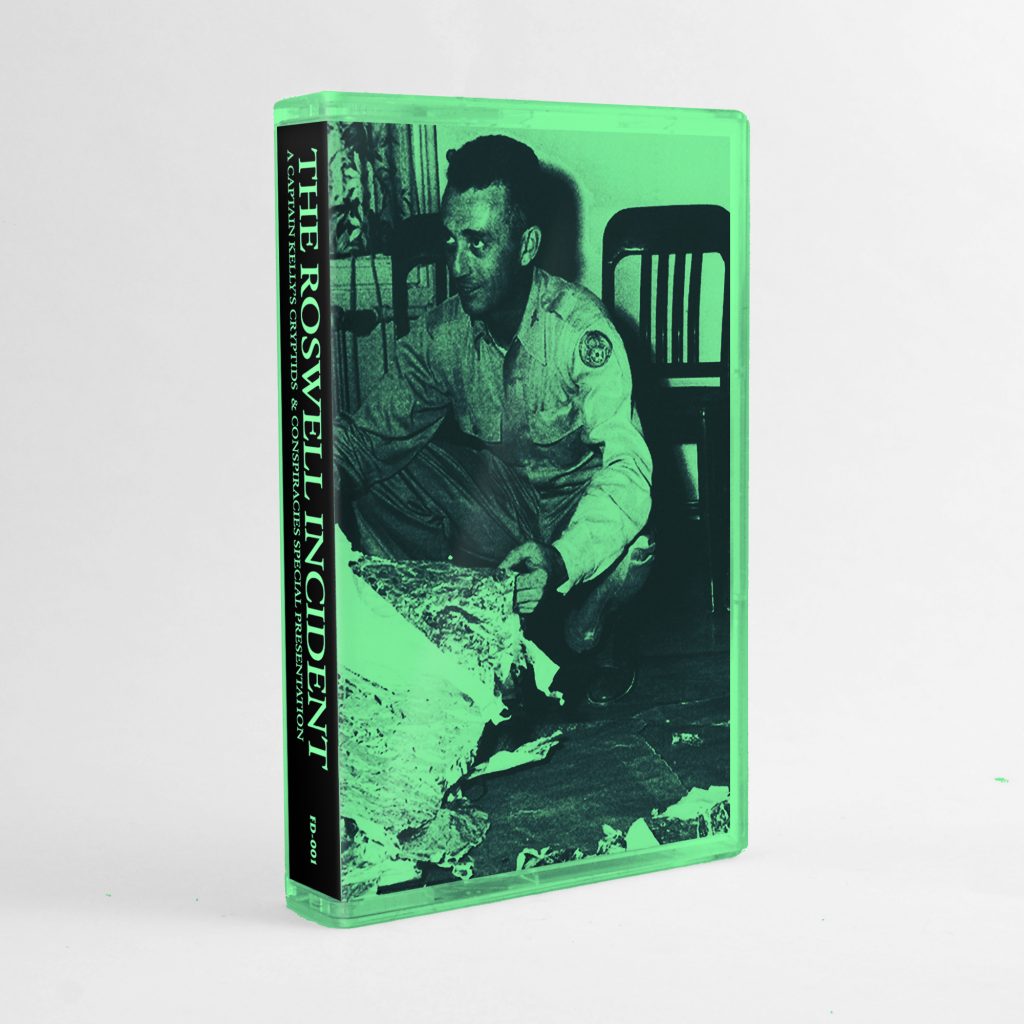 With almost two hours of audio on two sides, this tape has been limited to 100 copies.
Patreon patreons at the $4 level or higher will receive the cassette free (plus s&h), and side one of this episode is available RIGHT NOW via the private Patreon RSS feed.
(Consider joining for this perk, as well as access to thirteen other episodes of Captain Kelly's Cryptids and Conspiracies.)
Once your order has been placed, a download link will be emailed to you.
Tapes will ship early August.
First podcast on cassette? Maybe.
First UFO crash? Likely.
Thanks so much for your support,
Love you guys so, so much,
Byron, Sam, & Capt. Kelly