Can Evrenol's 'Housewife' Finds a Home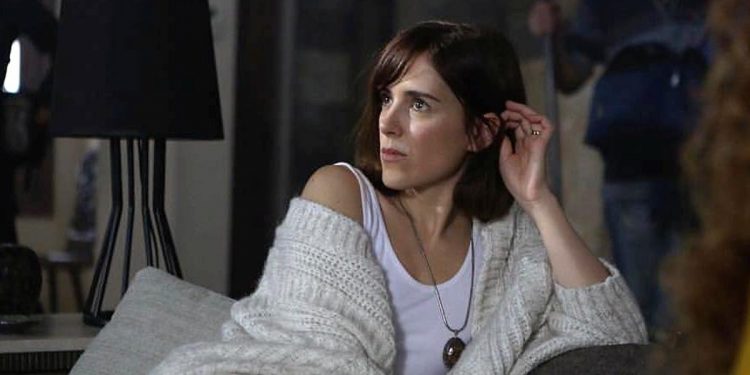 RLJE Films (Brawl in Cell Block 99, I Kill Giants,Terminal), a brand of RLJ Entertainment, has just announced their acquisition of North American distribution rights for the upcoming horror film Housewife, directed by Can Evrenol (Baskin). The film stars Clementine Poidatz (Shut-In) and David Sakurai (Fantastic Beasts: The Crimes of Grindelwald).
On a snowy eve, little Holly's sister and father are killed by her frantic mother. Years later, Holly is married, lonely, and her life is soon about take a turn for the ultra-weird, when she visits the leader of the "Umbrella of Love and Mind."
After its world premiere at L'Etrange Festival in France, Housewife continued on the festival circuit, screening at events including the SITGES International Film Festival, Brooklyn Horror Film Festival, Melbourne's MonsterFest, where it won an award for "Best Director," and the Vancouver, Portland and Denver International Film Festivals.
"We're truly excited to bring Housewife to audiences," said Ward.  "Housewife has been well-received by horror fans in Europe and North America at various film festivals and the word of mouth has been tremendous."
Housewife is currently scheduled for release in the fall of 2018.