Byron's Serial Corner: Deep Cuts Episode 2: Last Meals
Still full from Thanksgiving, we've decided now is a perfect time to talk the history of final feasts, some (in)famous ones, and what we'd eat if lives were about to be taken.
Make sure to comment below with your own last meals!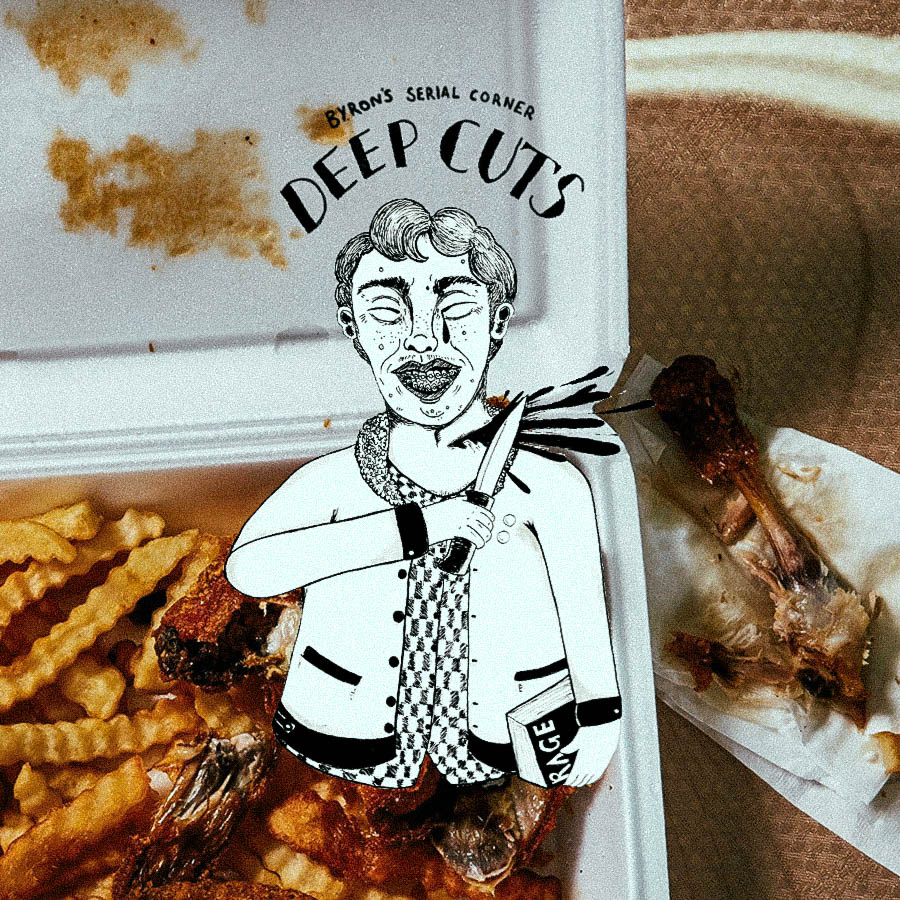 Henry Hargreaves series, "No Seconds" series.