A 666-Character Review Of 'The Relic'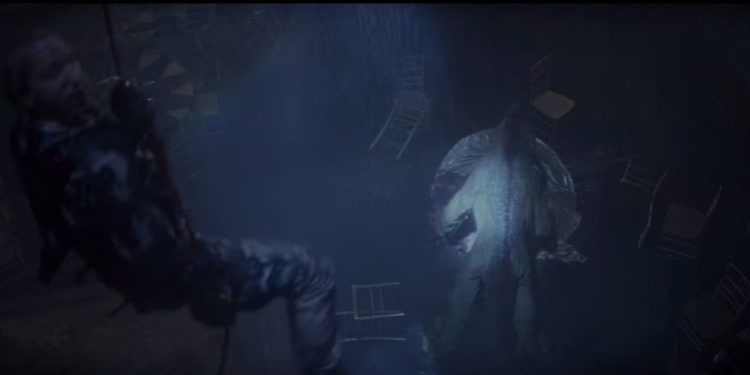 A homicide detective and an anthropologist try to destroy a South American lizard-like god, who's on a people eating rampage in a Chicago museum.
As a big fan of creature-features, this synopsis was too enticing to pass up. I wanted so badly to love this film, but I was underwhelmed. That's not to say this movie isn't something special. The Relic boasts some of the most unique creature design I've ever seen. Who doesn't love a good anthropomorphic giant lizard creature, after all? That, paired with some fun gore and CG effects that were ahead of its time make this film worth watching. Of course, you'll have to stomach the terrible acting and disorganized plot in order to make it far enough to see the creature in its full glory. I highly encourage you to add The Relic to your Netflix queue immediately.