The Midnight slot at the Sundance Film Festival is home to the weird ones. Every year audiences squirm in their seat to a variety of genre films in the dead of night, and 2018 is no different. The roster is filled out with promising films this year, notable among them Hereditary, Mandy, and Summer of '84. All three films had their world premieres at Sundance, and none have a wide-release date as of this article.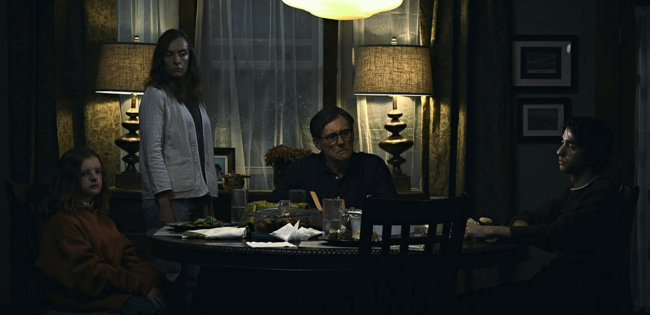 Hereditary
The Graham family starts to unravel following the death of their reclusive grandmother
Early reviews for Hereditary have been overwhelmingly positive with many claiming it to be one of the scariest films in some time. While that's a rather dramatic claim, the praise for this simple sounding film isn't coming from nothing. We here at Frightday will be eagerly awaiting the release of this domestic thriller.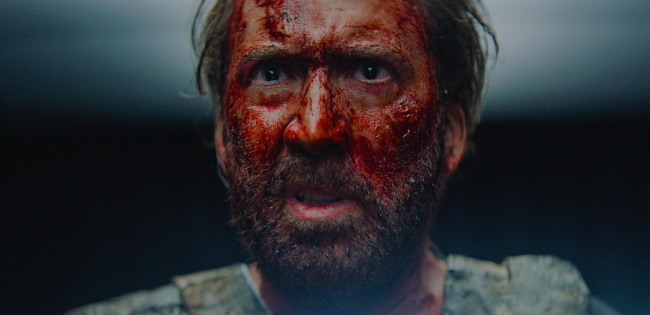 Mandy
Mandy is set in the primal wilderness of 1983 where Red Miller, a broken and haunted man hunts an unhinged religious sect who slaughtered the love of his life.
Everything I've heard about this movie tells me one thing: it is a totally unhinged acid trip of a film. From the writer/director of 2010's Beyond the Black Rainbow, many had high hopes for Mandy going into this and it looks this Nicolas Cage led revenge story hits all the right notes.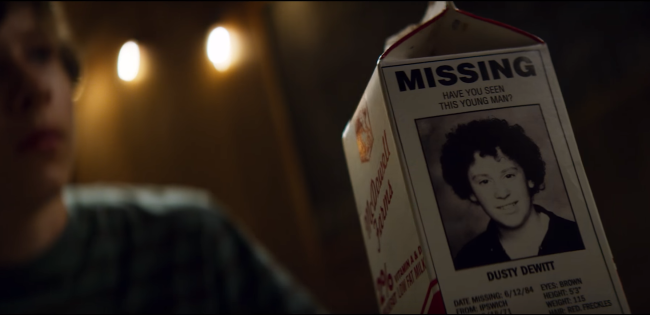 Summer of '84
After suspecting that their police officer neighbor is a serial killer, a group of teenage friends spend their summer spying on him and gathering evidence, but as they get closer to discovering the truth, things get dangerous.
The creative team of Turbo Kid partnered with a few newcomers to bring audiences Summer of '84. Based on their previous work, and the Stranger–Things-but-with-a-serial-killer vibe of the trailer, this movie has a lot of potential.
Hereditary, Mandy, and Summer of '84 were joined by several other Midnighters at Sundance.
Arizona
Set in the midst of the 2009 housing crisis, this darkly comedic story follows Cassie Fowler, a single mom and struggling realtor whose life goes off the rails when she witnesses a murder.
Assassination Nation
This is a thousand percent a true story about how the quiet, all-American town of Salem, absolutely lost its mind.
Lords of Chaos
A teenager's quest to launch Norwegian Black Metal in Oslo in the 1980s results in a very violent outcome.
Piercing
A man kisses his wife and baby goodbye and seemingly heads away on business, with a plan to check into a hotel, call an escort service, and kill an unsuspecting prostitute.
Revenge
Never take your mistress on an annual guys' getaway, especially one devoted to hunting – a violent lesson for three wealthy married men.