With season two of the smash hit Stranger Things coming out this Friday (October 27th), there's no better time to refresh yourself on what happened in Hawkins, Indiana than right now. This is part four of a four part series recapping and reviewing the first season of the Netflix series. Spoilers ahead.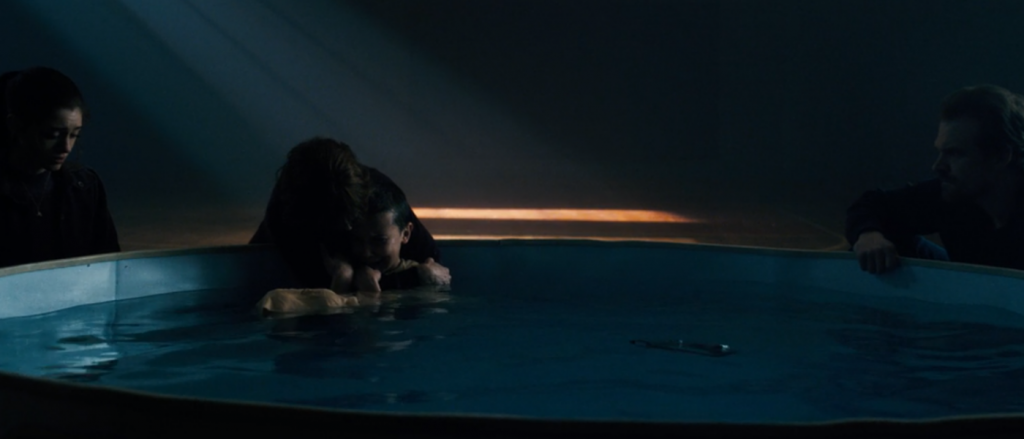 Chapter Seven: The Bathtub
The Bathtub opens with something simultaneously iconic for the series and essential to the kind of 80s sci-fi/horror the Duffers love: kids on bikes. The scene ends with one of Eleven's grandest displays of power, flipping a van over her and her friends. It's an exciting episode to watch unfold as the three groups finally begin to merge into one. With Jonathan arrested after the fight with Steve, he and Nancy find themselves perfectly positioned to bring Hopper in on what they know. It's a strong bit of storytelling, with plenty of characters and details all converging on a single point. Preparations are made for a final showdown with the monster, and tasks in hand the group splits up. Few endings in television leave viewers demanding to know what happens next quite as perfectly as this one.
4.5/5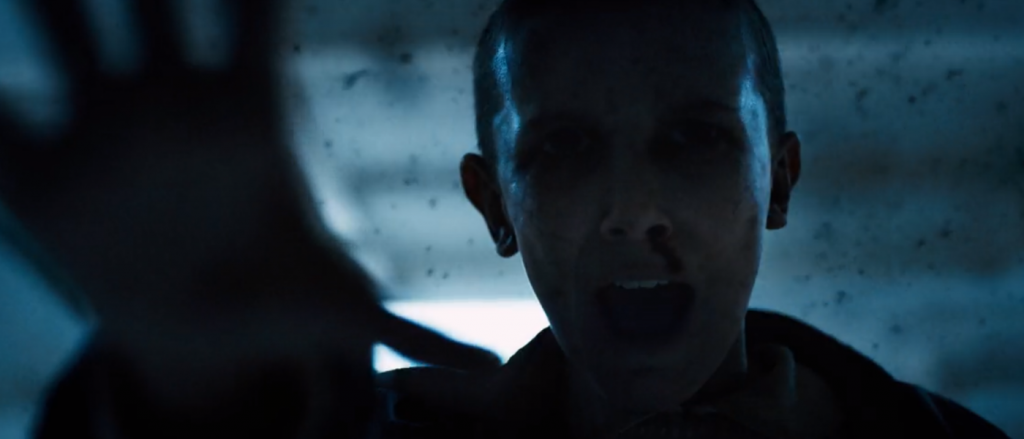 Chapter Eight: The Upside Down
Despite the team-up from Chapter Seven, everyone goes their own way here, each group taking its unique approach to the Monster. The adults get tangled up with the lab, while the teens go monster hunting and the kids head to the school (and have a big showdown with the Monster). It's an explosive episode that manages to hold plenty of action without losing the plot. However, enough loose ends are left to tease season two (which is cryptically hinted at in the final scene of the episode, a bookend to the first episode featuring the boys playing D&D). Rather thoughtfully, the Duffer Brothers end the action maybe two-thirds of the way through the episode, and the rest is a cool down. We see the fates of all the characters (Will included), and get a hint of what's to come, that not all is well in Hawkins.
5/5