Shhh…'A Quiet Place' to be Hushed and Horrifying Opening of SXSW '18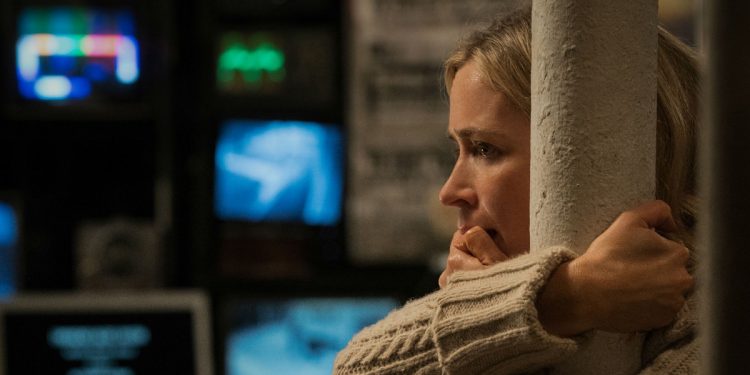 South By Southwest is back for its 25th year and has begun its highly anticipated announcements. For genre fans, their opening night film is sure to bring excitement.
A Quiet Place, directed by everyone's favorite Office hunk John Krasinski, will be the festival's opener. Currently making waves among horror fans (particularly the Frightday writers), the film has garnered attention with its tense and minimal trailer. Krasinski and wife Emily Blunt will star in the film, bringing to life a story by relative-newcomers Scott Beck and Bryan Woods.
In an interview with IGN, Krasinski discussed the difficulties of authentic silence.
I think there was a sense among the crew, at least for the first few weeks, that it was a silent movie so we can just hit 'mute' if need be," he said. "They thought they could talk and we'd just cut it all out of the movie. So we really had to condition everybody that we needed the exact opposite. That we needed all this production sound, all this silence.  
The idea of silence can be jarring in many ways, and so off-putting, that it gives the movie a tone that other movies don't have.
Silence is Golden in 'A Quiet Place'
Festival director Janet Pierson says, "We are particularly pleased to present John Krasinski's A Quiet Place as our opening-night film. Not only do we love its originality, suspense and amazing cast, we love seeing artists stretch and explore. While this is not Krasinski's first feature as writer and director, it's an exciting evolution for this multi-talented artist."
The program details for Midnighters, typically featuring horror and counterculture flicks, have yet to be released.
The festival will run Friday, March 9 through Sunday, March 18 in Austin, Texas.