Sequel to Home Invasion Horror 'The Strangers' Confirmed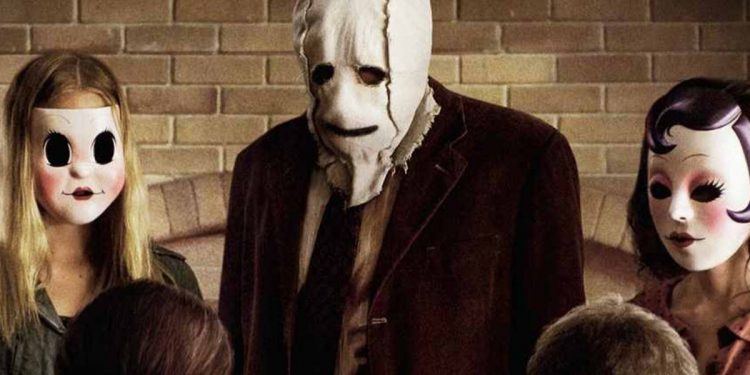 You'd be hard-pressed to find someone who doesn't cite The Strangers as one of the best horror movies since the turn of the millennium. And we're finally getting a sequel.
This week, production company BLOOM announced its acquisition of international rights to the sequel to the 2008 home invasion flick. They will be working with director Johannes Roberts and a team of producers from the Fyzz Facility Pictures to bring the film to life. The most exciting inclusion to crew is co-writer Bryan Bertino, who wrote and directed the original. Casting will be underway in the upcoming months, after which shooting will begin.
But how will they manage to keep the plot alive while the protagonists from the original got killed off? The official press release offers the following synopsis: "The Strangers 2 follows a family whose road trip takes a turn when they arrive at a secluded mobile home park and after the power goes out they decide to hunker down for the night in a borrowed trailer. Under the cover of darkness three familiar masked psychopaths pay them a visit to test their every limit."