Remake of Coppola's 'Dementia 13' to Arrive This Fall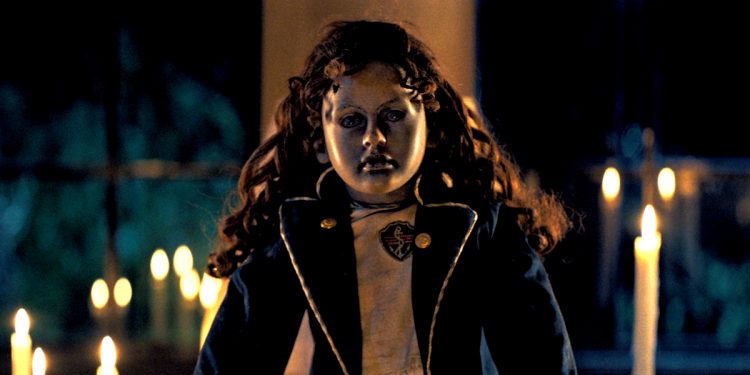 From the production company that delivered quality horror content such as "The X-Files" and "The Twilight Zone", Chiller Films announced today the upcoming release of their new horror thriller Dementia 13. This re-telling of Francis Ford Coppola's 1963 film of the same name is directed by Richard LeMay (The Dark Rite, Naked As We Come), and written by Dan DeFilippo (The Invaders, Chilling Visions: 5 Sates of Fear) and Justin Smith (SiREN, THE BOY).
Some ghosts you can't get rid of, other ghosts want to get rid of you. This modernized remake of Coppola's debut film, "Dementia 13"  follows an old-money family still dealing with the death of its youngest daughter several years later. While honoring their daughter's death, a long con, an axe-wielding serial killer, and a vengeful ghost all coalesce in the same night to target the family. Everyone in the family has a secret, nobody wants to face what they did, and for someone to survive, the truth needs to come out, sooner than later.
The cast includes Julia Campanelli (Walking Away), Ana Isabelle (The Eye, Lost Cat Corona), Marianne Noscheze (Horror Time), Channing Pickett (Redheads Anonymous) and Christian Ryan (Celebrity Ghost Stories, Casters). Dementia 13  is produced by Dan DeFilippo and is executive produced by Justin Smith.
Keep an eye out for Dementia 13, available in select theaters October 6, 2017 and on VOD and Digital HD on October 10, 2017