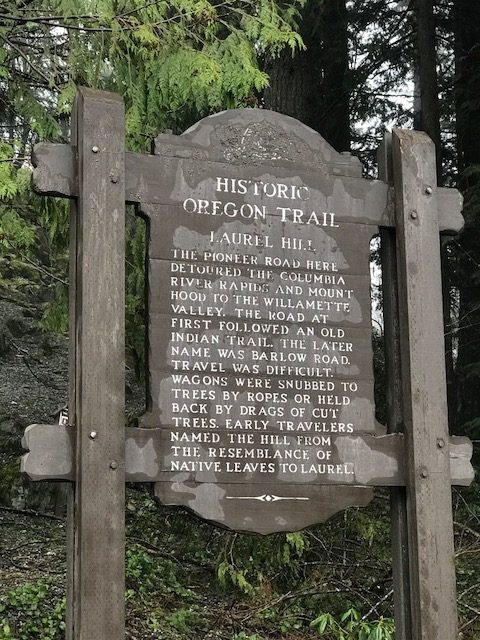 After a quick stop at the historic Oregon Trail, we headed off to the final day of the Overlook Film Festival amidst heavy fog.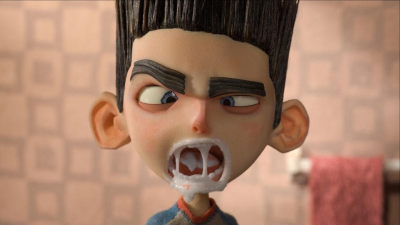 The day started off with a special screening of ParaNorman, which was fantastic eye-bleach after a several days of nonstop horror. After the film, a Q&A with Mark Shapiro gave the audience an enlightening and adorable glimpse into the world of stop-motion animation.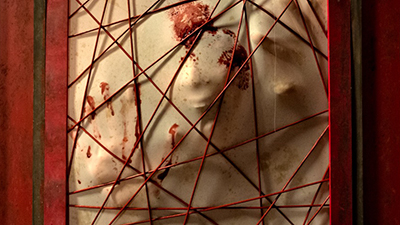 After ParaNorman, a few Frightday crew members, including myself, headed off to Capture, an interactive film experience presented by Skybound. Before the screening, the audience was instructed to download a companion app, currently only compatible with iOS, which uses your phone's microphone to sync with the film and play extra audio and visual clips along with the film itself.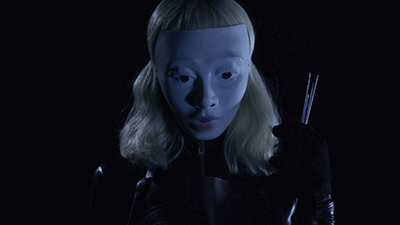 The third film of the day was Mickey Keating's Psychopaths, a brutal, chaotic glance into the world of four different serial killers wreaking simultaneous but individual havoc in the same city on the same night.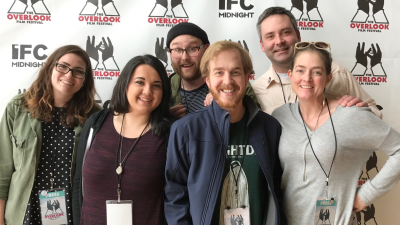 The team sadly had to part ways shortly after that, thus ending the journey for those of us who flew in for the festival experience. Until next year, Overlook. We've always been here.