This week we stumble into the holiday season, focus on more modern cases of colossal fowl, & talk thoughts and influences on Duncan Skiles, The Clovehitch Killer.
Companion Material
Kelly's Gi…pardon…"Captain Kelly's Gift Guide for All the Co-Captains in Your Life"
Stephanie Kelley-Romano's Alien Pop-Up Book
If you want to buy an ACTUAL alien popup book, get this one (kelly just ordered it and will post pictures when she gets it!)
Fantastic Cryptids And Where To Find Them
Story in the Tombstone Epitaph
Thunderbird vs. Cowboys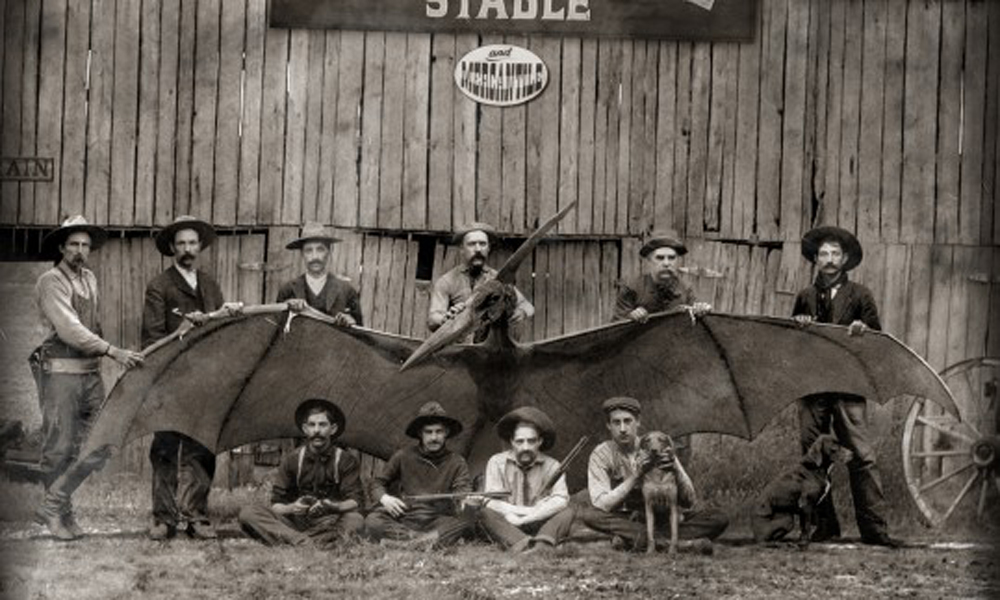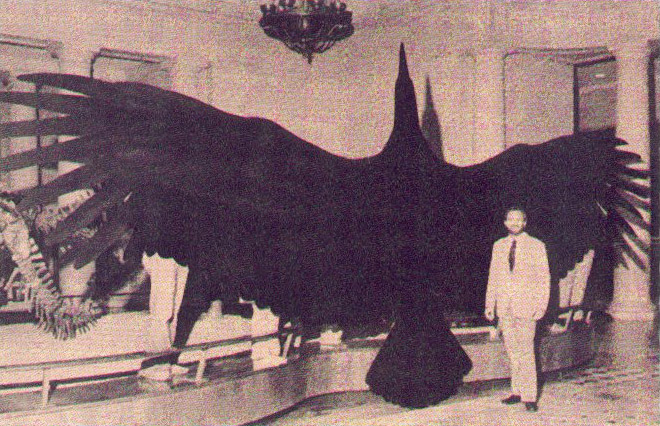 Is the Thunderbird…Mothman?