Dark Sky Films to Release Rape-Revenge Thriller 'M.F.A.' this Fall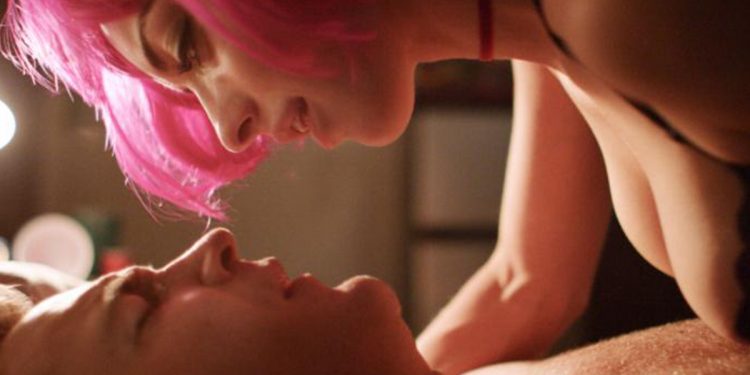 Fans of women filmmakers: add another title to your "must track release date" list.
MPI Media Group acquired all rights in the United States to M.F.A., a deeply moving and thrilling rape-revenge film directed by Natalia Leite (Bare) and written by actress Leah McKendrick (Bad Moms).
M.F.A. tells the story of Noelle, an art student, who is sexually assaulted on campus by a fellow student. Francesca Eastwood, Noelle in the film, has received praise for her intricate interpretation of a character who transforms from a victim into vigilante. M.F.A. co-stars McKendrick (the film's screenwriter), and Clifton Collins Jr. (Westworld, Knight of Cups).
Since being nominated for the Grand Jury Award at the 2017 SXSW festival, critics and audiences alike have singled out the film for its refreshing interpretation of the often problematic rape-revenge genre. So far, it's been lauded as "an unapologetically feminist, female-centric take on the… rape-revenge thriller genre," by Variety's Andrew Barker, and "intensely engaging, thought-provoking, and also mesmerizing," by Bloody Disgusting's Brad Miska.
M.F.A. will come out this fall via MPI Media Group's Dark Sky Films branch.