Chiller to Release V/H/S Spinoff 'Siren'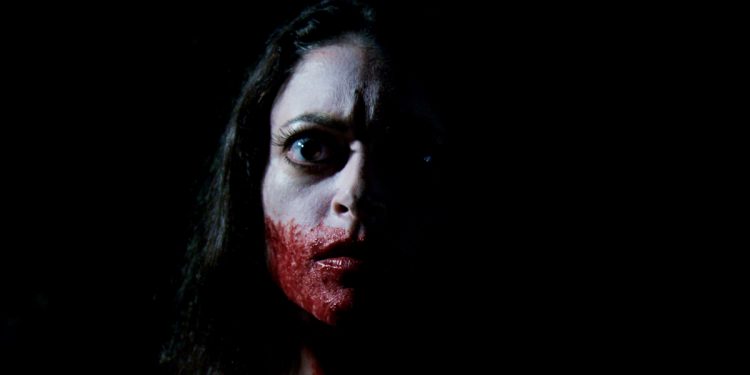 Jonah, an apprehensive groom-to-be's bachelor party turns into a nightmare when he frees a seemingly innocent victimized girl locked up in a supernatural sex club. Her ruthless handler and proprietor of the sex club will stop at nothing to re-capture his prize. Jonah struggles to rescue the girl only to discover it is he who needs to be rescued as he comes to the realization that she is a dangerous fabled predator who has chosen him as her prize.
Based on the Amateur Night segment of the groundbreaking anthology V/H/S, I couldn't be more excited to see Hannah Fierman reprise her role as Lily, a seemingly innocent, doe eyed monster.
The film stars Chase Williamson (The Guest, John Dies at the End),  Justin Welborn (The Final Destination),  Michael Aaron Milligan (Three Billboards Outside Ebbing, Missouri), Hayes Mercure (Mascots), Randy McDowell (Elvis), Hannah Fierman (V/H/S) and directed by Gregg Bishop (V/H/S Viral).
Folks attending Wizard World Comic Con in Chicago this weekend will be getting a first peek (August 21st, 8pm, at the Muvico Rosemont), followed by a screening at Frightfest in London on Sunday, August 28th at 6:30pm at the Discover Screen Two.
Siren will be available in theaters December 2nd, and on VOD December 6th, 2016.