Another 666-Character Review of 'Pet Sematary'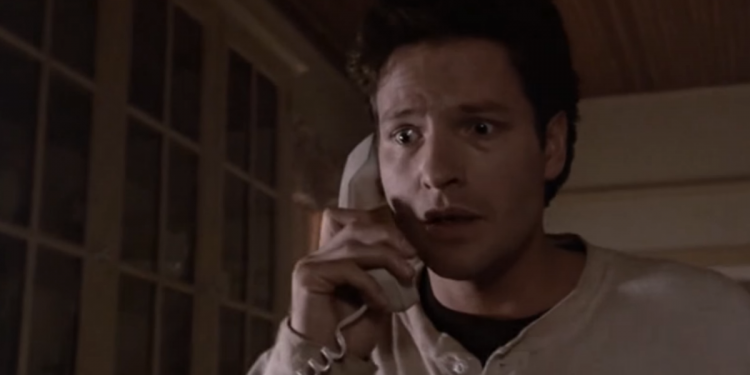 Pet Sematary, a Stephen King book-to-film adaption, holds up nearly 30 years after its initial theatrical release.
Pet Sematary remains a truly disturbing watch to this day thanks to its morbid tone and unrelenting meanness. Although Sematary's main characters—the Creed family and Jud Crandell (Fred Gwynne)—are kind-hearted and well-meaning, the people and circumstances surrounding these sad souls are truly horrifying. Even the film's comic relief, which comes in the form of a recently deceased ER patient with an open, oozing brain wound, isn't exactly funny. He and his banter are just… strange.
Mary Lambert's (director) sense for direction paired with King's (screenwriter) unrelenting ability to put characters we hate to see suffer in harm's way make this movie a must-watch for any horror fan.