A 666-Character Review of 'It (2017)'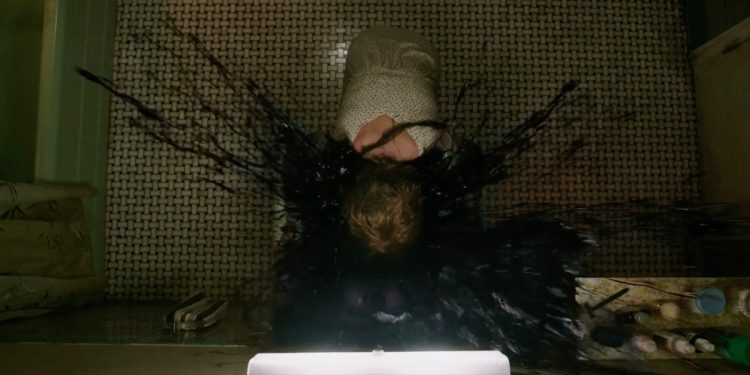 Pennywise has terrorized audiences for 27 years. And thanks to the feature-length film adaptation of It, it's safe to wager the clown who knows your deepest fears will scare on-lookers for years to come.
Although the opening sequence from It is one of the more bone-chilling segments of film this year, it's the film's characters who make the movie memorable. The kids in the Loser's Club—the children Pennywise stalks—are three-dimensional characters. Their problems rival or supersede the fear "it" brings.
And fans of the 1990 film will appreciate that Bill Skarsgard (Pennywise) successfully slips on Tim Curry's clown shoes. This isn't the gruff, slapstick Pennywise from the original production. But Skarsgard moulds the clown into a new terror; one that's less predictable and more off-putting.
Order IT on Amazon