A 666-Character Review of 'Hell House LLC'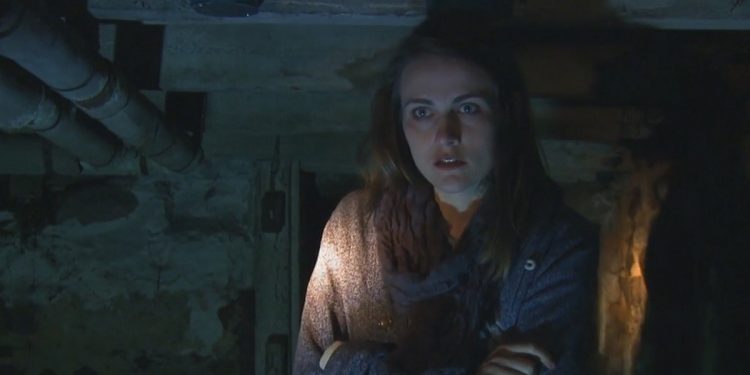 If you're feeling the summer blues and yearning for crisp fall nights back-lit by jack-o-lanterns, Hell House will bring you the ninety minutes of solace you're looking for.
Hell House's premise is nothing new: a crew of young filmmakers craft a documentary about the deadly, opening night of a new haunted house. But subtle scares, misdirection, and the slow unveiling of the haunted house's once operating hotel's past keeps the film moving. In addition to conventional creeps and a script that builds tension, Hell House balances its parallel stories—one that focuses on the house's crew and the other that follows the documentary crew—well. Although the film does have its inconsistencies, most of its missteps are forgivable and don't distract from Hell House's spooky, Halloween vibe.
Streaming now on Amazon Prime